Walt Kucharski Septic Service
Northeast Ohio's Leading Septic Tank Cleaner & Grease Trap Company For Over 60 Years
You don't need us to tell you how important it is to keep your septic tank system clean and functioning properly. Sanitation and convenience are only two of the reasons you should turn your cleaning duties over to Kucharski Septic Service: We've got over 60 years in business to put to work for you, for both residential and commercial clients.
Licensed by the Board of Health, we offer environmentally safe disposal in a waste water treatment plant. We provide residential, commercial pumping, grease trap cleaning, septic tank cleaning, septic tank maintenance. Contact us today to schedule!
Serving Medina, Stark, Summit, Lake, Lorain, Portage, Geauga and Cuyahoga counties in the Cleveland and Akron areas.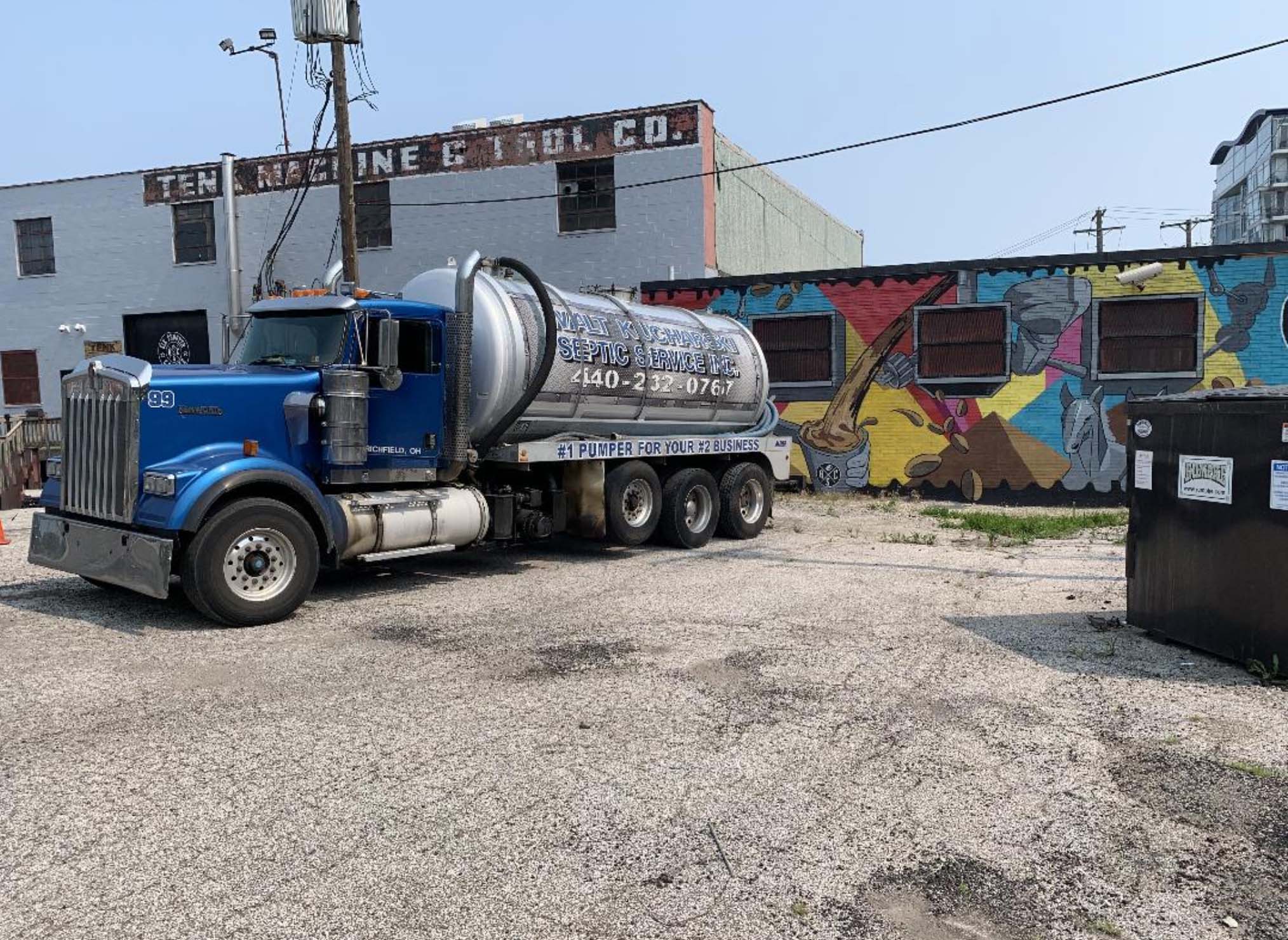 News & Resources
We must crack down on pumpers who cut corners and give a bad reputation to the wastewater industry.
The next generation owners at Ohio's Walt Kucharski Septic add technology and new marketing to quality old-school service for a winning growth strategy.
Household Sewage Treatment System (STS) Maintenance